hmm. What's going on.
It's cold here! Which is weird! But I'm outside in a sweatshirt and my feet are FREEZING (because I'm wearing flip-flops) but it's cold!
I don't have internet at home...the router's screwed up, dunno why. I may not have internet at home for the next month (oh my!). Ummm...hmmm.
So. I gave up on the nanowrimo thing because when my computer crashed it ate it all. I'm contemplating having a NeNoWri10 (nebulia novel writing 10 days) and just totally ruining my life and destroying what little sanity I might possess by writing 50K words in 10 days.
Let's see if we can get back on our feet, hmm.
hahahahahahahano. It's not gonna happen. But I'm gonna give it a shot. I'll plot until nov. 20, and then it's off to the races. When I start babbling like a maniac, you might want to give my mom a call, k? XD
So it's cold here, and I don't have internet and I'm homesick. I'm happy about the cold though. I'm also sad because my spanish class for this month finishes on Friday and I really like my teacher. Que lastima. D:
Also, my new favorite thing about Costa Rica:
Age at which you can marry: 15
Age at which you can have consensual heterosexual sex: 18
…wait, what?
XD
um...yeah.
Oh, wait! Here: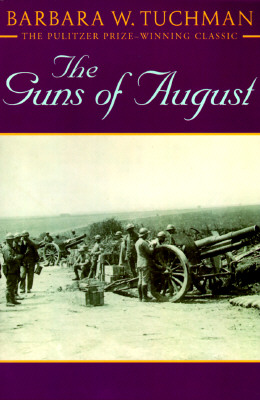 You're The Guns of August!

by Barbara Tuchman

Though you're interested in war, what you really want to know is what
causes war. You're out to expose imperialism, militarism, and nationalism for what they
really are. Nevertheless, you're always living in the past and have a hard time dealing
with what's going on today. You're also far more focused on Europe than anywhere else in
the world. A fitting motto for you might be "Guns do kill, but so can
diplomats."


Take the Book Quiz
at the Blue Pyramid.
Obviously, they didn't have Les Mis among their choices, because...really. :D
haha, no. But seriously, it's pretty accurate. If I were to be more politically active than I am. XP